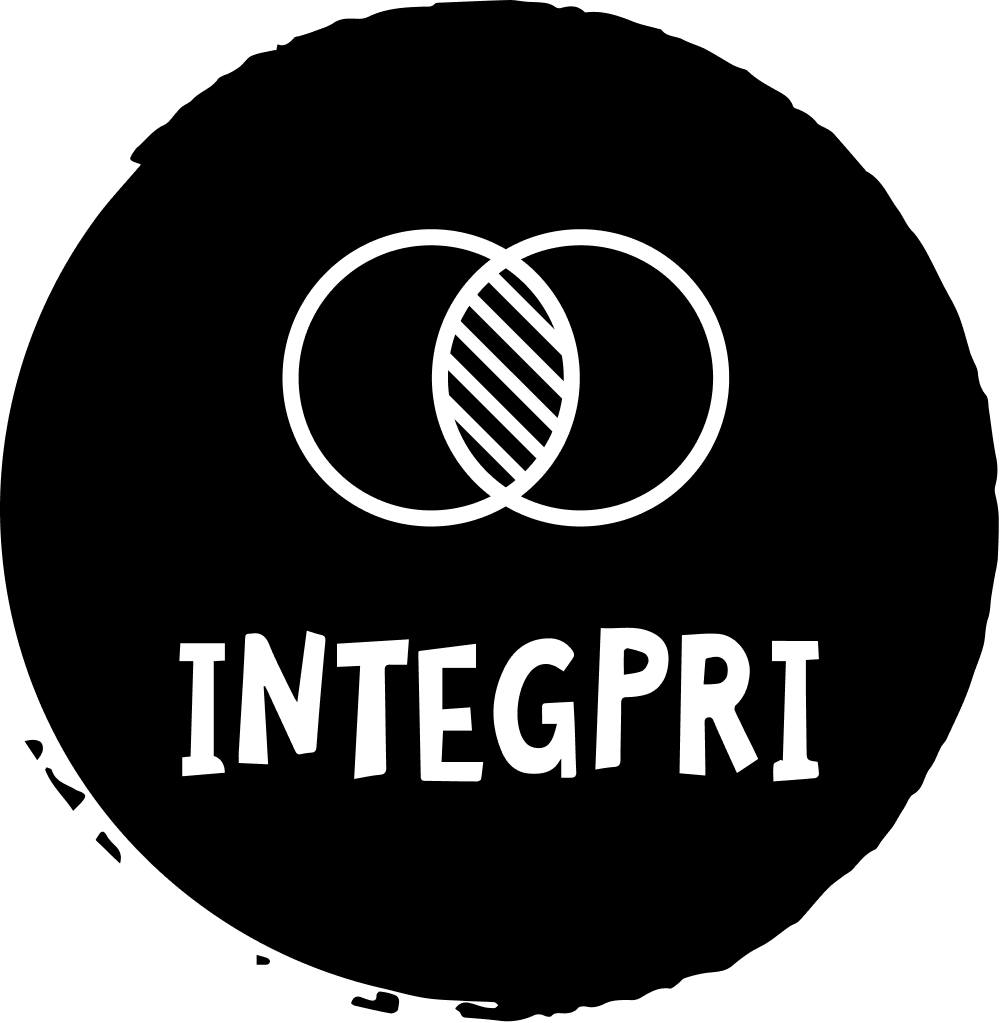 Who are we?
Integration through prior knowledge (Project No: 2021-2-FI01-KA210-ADU-000049997) is an Erasmus+ project with the aim of developing a guide for the recognition of prior knowledge of refugee and migrant students.
Recognition of prior knowledge of refugee and migrant students
Recognition of Prior Knowledge (RPL) is a process used to identify, assess and certify a person's knowledge, skills and competencies – regardless of how, when or where the learning occurred – against prescribed standards for a part (modular) or full qualification (NSW DET, 2009; MQA, 2009; VETA, 2014).

In most EU countries there are provisions to smooth refugee children's entry into mainstream education through special language courses, different types of immersion classes and additional support. Teachers should be able to meet the diverse needs of all students and foster tolerance, respect for diversity and civic responsibility.
Whereas most European countries already faced challenges in matching teaching methods and quality with the needs of diverse classrooms, the challenges intensified with the arrival of large numbers of refugee students and their particular needs.
Follow us on social media